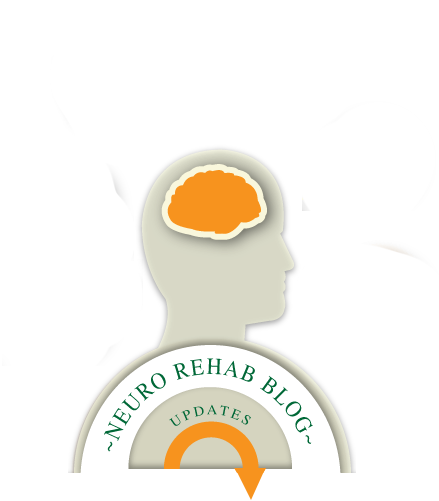 Speech Therapist's Role in Assessment and Management of Concussion
02/21/2021
Speech Therapist's Role in Assessment and Management of Concussion ...
Read Article
---
Following a Concussion: Why Should I See a Speech Therapist When I Have No Problem Speaking
08/31/2020
Why would I see a Speech Pathologist, a.k.a. Speech Therapist following my concussion? The word speech therapy brings to mind therapy to improve speech or how we talk. Speech-Langu...
Read Article
---
Signs of Stroke
05/26/2020
https://www.biausa.org/public-...What is a Stroke?A stroke, sometimes called a brain attack, occurs when something blocks the blood supply to part of the brain or when a blood vess...
Read Article
---